PXI products
Fusion of innovative technology to build a smart future
Solution
Provide a full set of autonomous and controllable back-end test solutions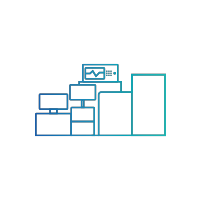 Filter CP Test System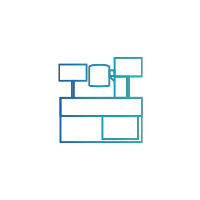 Filter Sorting and Testing All-in-One (FT) Test System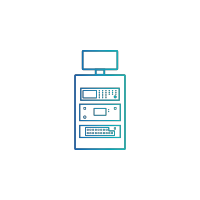 Rf Chip RF-HTOL Test System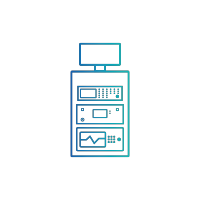 High Power Test System of RF Chip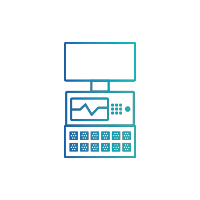 High-Speed Cable Test System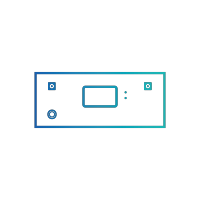 Power Amplifier
About Semi-mile
Industrial technology and market interaction to create long-term customer value
Suzhou Semi-mile T&C Co.,Ltd. is engaged in the research and development, production and sales of modular test and measurement instruments, microwave solid-state power amplifiers and special test systems. The current main products are PXI-based modular instruments, broadband power amplifiers and semiconductor device test systems. The company is deeply engaged in the field of RF chip testing, focusing on core technologies and product development such as RF broadband signal transceiver, high-speed and high-precision data acquisition, RF power amplification, cloud measurement and control platform, and provides a complete back-end test solution for terminal equipment RF chips, modules and microsystems.
Learn more
News
Understand company information, real-time attention to industry trends
Talent Recruitment
If you want to work in a passionate and dynamic atmosphere and want to be part of a team, please click "View Details" to view the current open positions.